Anno Domini presents...
Artist's Reception: Friday, September 2, 2001 7–11pm
with Music by DJ Blaze
Exhibition Dates: September 2–October 14, 2011
N'TENCE Hallucinations
a group exhibition by N'TENCE collective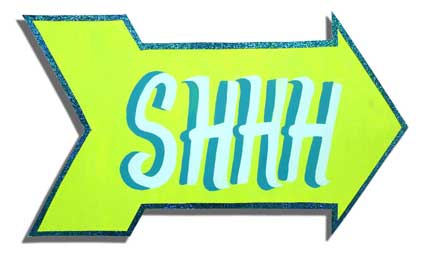 Members of N'TENCE will be sharing artwork they created while experiencing past hallucinations. Visitors will experience an overwhelming sense of deja vu as each of the artists have seen into the very near future psychically drawing from personal thoughts and wishes from the people who will be visiting the gallery during the length of the exhibition. N'TENCE includes: Kristin Farr, Able Brown, David Hopp, Isaac McKay-Randozzi, Don Pendleton and Porous Walker.
Opening Reception: Friday, February 3, 2012 RSVP
Live music by Comfort Slacks
Exhibition on view: February 3–March 17, 2012
Opening Reception is part of the South FIRST FRIDAYS monthly art walk, February 3, 2012. View the full schedule of exhibitions at participating venues: http://www.southfirstfridays.com


Gallery hours:
Tuesday-Friday Noon-7 p.m.,
Saturdays Noon-5 p.m.
additional hours by appointment

Anno Domini
366 South First Street
(btwn San Carlos & San Salvador) map
San Jose, CA 95113
t: 408.271.5155


Art • Music • Performance • Life

Get Together.